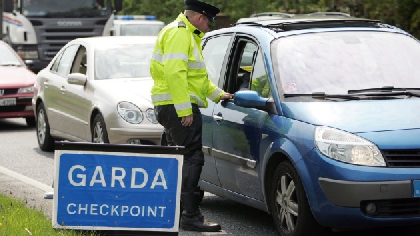 New figures show almost 4,500 drivers have been arrested for drink driving so far this year, with some found to be four times over the legal limit.
Gardai and the RSA are encouraging you to act responsibly this Christmas and New Year as part of their annual road safety campaign.

83 people have been killed and 709 seriously injured on Irish roads over the festive period in the past five years.