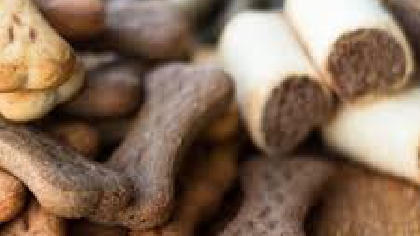 Management at the company which makes pet food announced last month their future prospects in Ireland were uncertain.
The company's manufacturing facility has been based in the town for six years.
Management at the dog food manufacturer says the decision comes as a result of negative financial results.
The company says the team in the town has worked with immense dedication in recent years, and it's extremely grateful for their commitment.

Speaking to East Coast News, Fianna Fáil TD for Wicklow, Pat Casey said it's a huge blow to the local economy.
While Local Sinn Fein TD John Brady has urged Enterprise Ireland and the Government to do all they can to save the roles on South Quay.
All staff have been offered redundancy packages which exceed the scale of the mandatory statutory redundancy packages.
In liaison with the Department of Social Welfare, there will be an information meeting for all staff within the next few days.