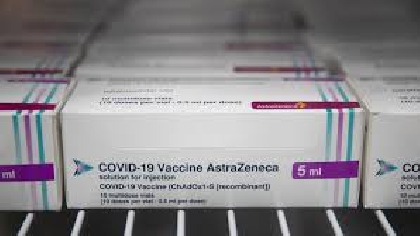 The Deputy Chief Medical Officer says delays to the rollout of the AstraZeneca vaccine are unlikely to significantly impact how Ireland deals with Covid-19.
The government said yesterday delivery of the company's vaccine in March will be 'considerably lower' than what had been expected.
AstraZeneca meanwhile have said reports from Germany suggesting it is only 8% effective in people over the age of 65 are "completely incorrect."