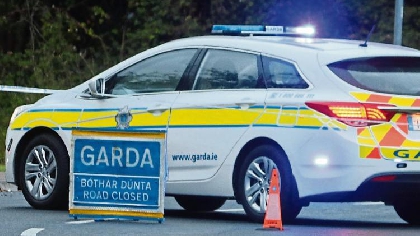 A population the size of Carlow Town has died on Irish roads over the last 60 years.
Events will take place across the country this weekend to remember those who've lost their lives and been injured.

Nearly 85 thousand people have been seriously injured since records began in 1977.

This Sunday will mark World Day of Remembrance for Road Traffic Victims, with events taking place across the country.

The Road Safety Authority is urging people to watch their speed, not to use mobile phones and never drive under the influence of drink or drugs.