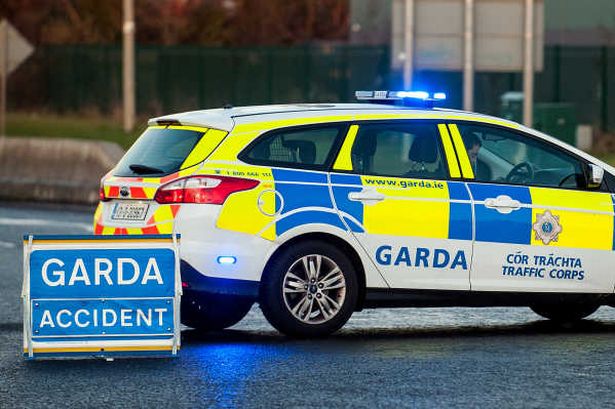 The RSA believes drug-driving detections will continue to rise for the foreseeable future as enforcement levels go up.
The number of drug-driving incidents has increased by 11% in the first quarter of this year, compared to the same period in 2020.

997 incidents of drug-driving were detected by Gardai from January to March this year.

That's up from 899 for the same period last year, which wasn't spent entirely in lockdown.

The rising trend follows that of last year, where there were just under 4 thousand detections.

That's a 37% increase on 2019, again despite restrictions being in place for a large portion.

Cannabis remains the most prevalent drug in samples - which makes up around 3 out of every 5 detections.