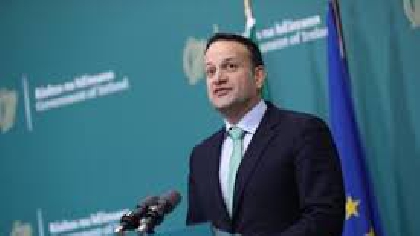 Irish employees will have a legal right to ask to work remotely by September of this year.

It's one of the targets outlined in the state's first National Remote Work Strategy, which is published by the Tánaiste this morning.

Leo Varadkar also says he wants to fast-track the National Broadband Plan by up to two years.
The Enterprise Minister says he wants as many people as possible to be able to work remotely, when the Covid-19 pandemic's over.