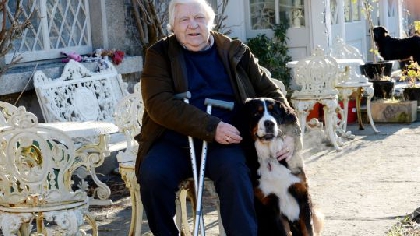 A retired pilot living in Wicklow has been forced to prove twice to the department of Social Protection that he is alive, after officials at the Government department stopped his pension payment because they believed he had died.
According to the Irish Times, 76 year old Mike Mahon from Laragh had spent several months in medical care last year after breaking his hip. He returned to his home in May, but discovered in September his pension had been stopped for five months and removed from his bank account, on foot of a letter from the HSE, which the department misinterpreted as implying he had passed away.
The pension was eventually restored.
However just before Christmas the pension was stopped again and €7,300 was taken from the bank account by the department who again believed he had died.
The issue has since been resolved again with the Department issuing a full apology, describing it as an isolated incident.