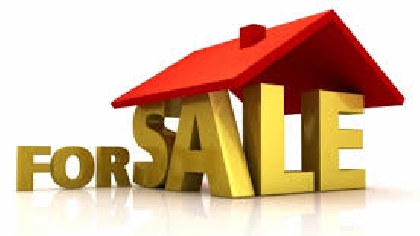 The number of residential property sales fell by over a fifth between November 2019 and November 2020.
A new report from GeoDirectory has found that over 35,000 homes have changed hands in that time.
Just under 19 percent of those were recorded as new builds, a slight increase on the figures for the previous year.