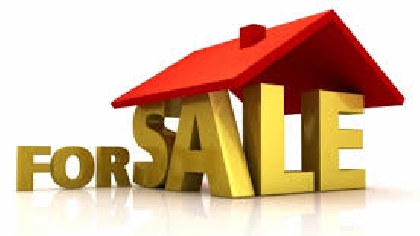 CSO figures show in the year to November the price of a home increased by 14%.
Outside Dublin prices rose by 15%, while within the capital they went up by 12.8%.

The region outside Dublin which saw the largest increase in house prices was the Border, while at the other end of the scale, the Mid-East (which includes Wicklow) and the Mid-West saw a rise of 12.6%.