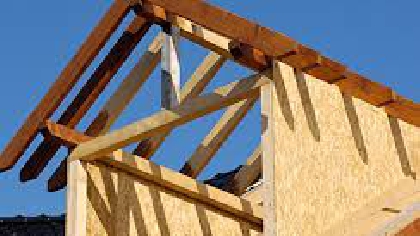 Residential construction activity grew by over 50 per cent in the past 12 months.
A new report from GeoDirectory, Ireland's address database, shows there were more than 14,000 new-builds in the year up to June - a 52.5 per cent increase on the previous year.
Almost 25,000 new addresses were also added in the same period, up 25 per cent, half of those are in the greater Dublin area including Wicklow.