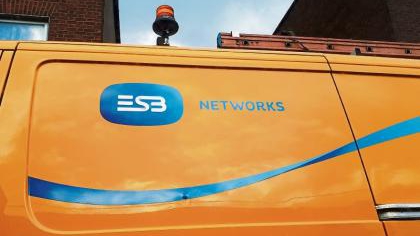 The Environmental Protection Agency has found there have been 7 leaks from fluid filled underground electricity cables since June 2019.
The affected areas are Dublin City Council, Dun Laoghaire-Rathdown County Council, South Dublin County Council, Wicklow County Council and Cork City Council., with ESB Networks now undertaking site specific investigations of four leaks which have yet to be fixed.

68 'historic' leaks prior to June 2019 were also identified and in 48 of these cases ESB Networks failed to notify Local Authorities.

According to the EPA, the fluid lost from the cables is hazardous as it contains a mixture of mineral oil.