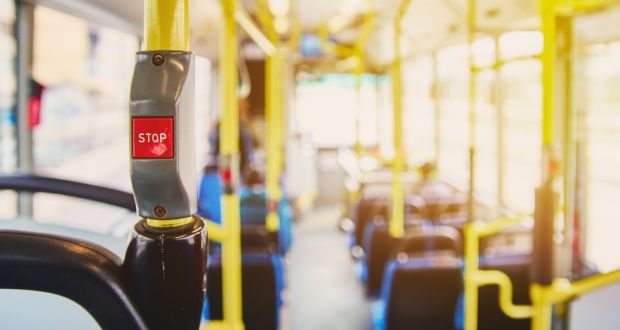 The National Transport Authority has said replacement bus services for the 65 route in West Wicklow are due to be delivered by April 2024.
Dublin City bus services are being upgraded under the Bus Connects programme with the 65 bus corridor included in phase 9 of the roll out plan.
Following correspondence with Wicklow Minister Simon Harris, the authority says it has been in contact with council officials with a view to establishing a bus shelter programme for the county.
A lack of safety, poor lighting and shelter at bus stops along the 65 route to Blessington has led to a drop in numbers using the local service.