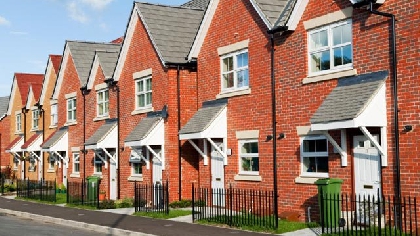 Rental protections have been extended until January next year.
It means tenants negatively impacted by Covid 19, in arrears, and at risk of homelessness will be protected from rent increases and eviction.

Ministers have also agreed to limiting the amount of money students will have to pay in advance to secure accommodation.

The maximum amount payable will not exceed two months' rent.