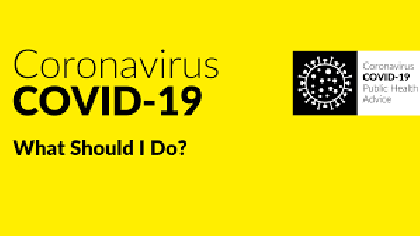 The rent freeze and ban on evictions may be extended.

They were brought in during the Covid-19 crisis but are due to end on July 20th.
However, Housing Minister Darragh O'Brien has told the Dáil he'll seek an extension if that's deemed necessary.
Meanwhile it's been revealed that nearly half a million euro was spent on Covid-19 information booklets.
following a freedom of information request, the Department of Health revealed it sent copies to every home in the country recently - two million in English and two million in Irish.
An Post delivered the English version for free, but postage for the Irish edition cost nearly 100,000 euro.
However Galway West TD Eamon Ó Cuiv says once again the Department of Health under Simon Harris's watch wasted money unnecessarily, by not combining both languages in one booklet.