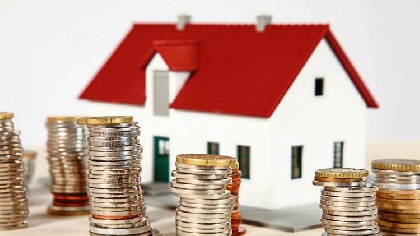 The cost of renting went up by two percent nationally in the first quarter of this year - the biggest increase over a three month period since 2018.
The latest Daft-dot-ie report shows the average rent nationally is more than 1,400 euro, up over 90 percent on rent costs 10 years ago.
In Cork, Galway and Limerick rents have gone up by six percent in the last last year, while in Waterford they're eight percent higher.
In the first three months of this year, there was one percent rise in Dublin.