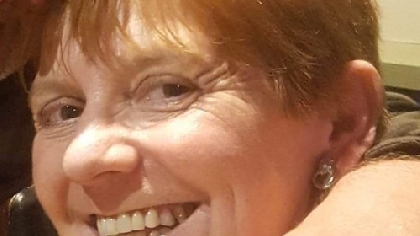 53 year old Margaret Dorrian was last seen in her home town, Celbridge, on the afternoon of March 12th.
Her last contact with her husband, Derek, was a quick phone call at 2pm.
Margaret's remains were found during searches on the Clane Road on Wednesday afternoon by Gardai and local volunteers.