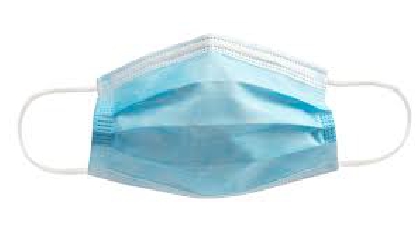 People will be asked to wear face coverings in all churches from August 30th.

The leaders of the Catholic Church , Church of Ireland, Presbyterian and Methodist churches have issued the call.
People will be formally 'recommended and encouraged' to use them in all services.
But they won't be mandatory.