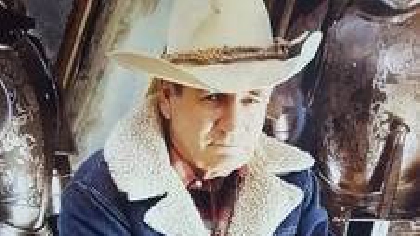 It emerged yesterday  that one of the most highly respected stuntmen in the movie industry, who hailed from County Wicklow has passed away.
Actor, and animal trainer Anthony 'Bronco' McLoughlin originally from Ashford appeared in more than 40 films, including as a stuntman in several bond movies, star wars, Superman, Total Recall and Rambo three.
Anthony was also a stuntman for a number of Irish TV productions including 'Father Ted' and the 'Vikings'.
One of his most iconic stunts was being tied to a wooden cross that floats over the top of a waterfall in the opening scene of The Mission and he was the man who trained Harrison Ford to use a whip for the Indiana Jones movies.
He was also inducted into the Hollywood Stuntmen's Hall of Fame in recognition of his work.
His Funeral will take place on Friday morning after 11 o'clock mass in Saint Matthew's Church in Newtownmountkennedy.