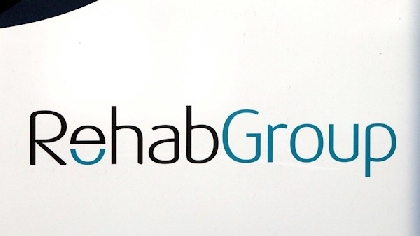 The organisation is warning it will issue 12 month's notice of termination of its entire care services, if the issue cannot be resolved.
More than 3000 service users and their families could be impacted by such a move, as well as 1500 staff members at 117 locations.

Rehab is calling on the Health Minister to instruct the HSE to provide an extra 2 million euro a year, to bridge what it says is an unsustainable deficit.

Wicklow TD Simon Harris says he may be able to provide extra funding.