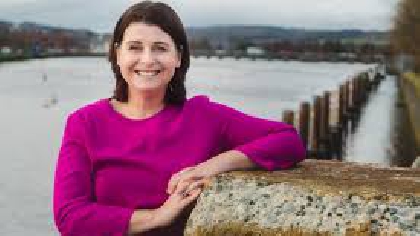 The Department of Education has confirmed that refurbishment work on a premises that will house the North Wicklow Educate Together secondary school in Bray will begin in the coming days.
In documents obtained by Wicklow TD Jennifer Whitmore, department officials have indicated they are in the final stages of signing the contract with the Religious Sisters of Charity to use the old Ravenswell School.
Delays had emerged in getting contractors onsite for refurbishment works due to issues surrounding a licence for the works to commence.