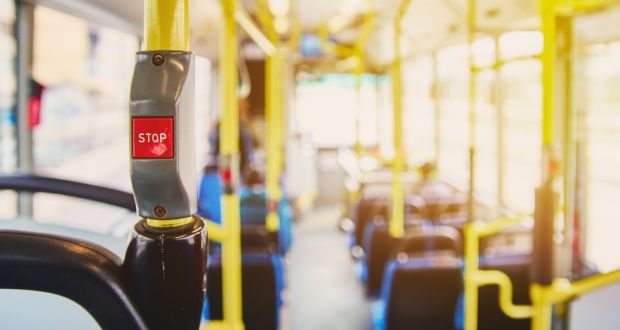 A recruitment drive's underway to ensure fewer bus services are cancelled due to Covid 19 this summer.
That's according to the Junior Transport Minister who was responding to reports of passengers being left at bus stops because of virus-related staff absences.

Wicklow Sinn Fein TD John Brady says it has lead to a situation where people are avoiding using certain services because they're not reliable, including the 45a and 185 in the north of the county.

Speaking in the Dail, Hildegard Naughton says staffing levels should improve soon.