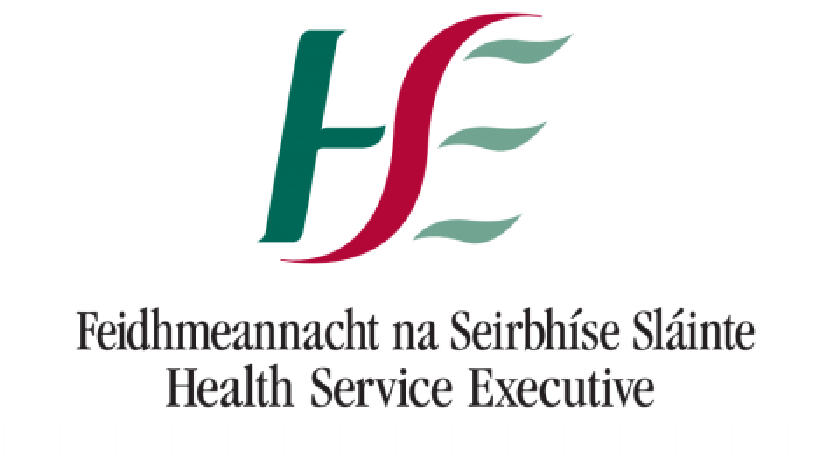 Six new regional health areas are expected to be fully operational by early 2024.
A regional structure for Wicklow, Wexford and South Dublin will be set up within the HSE, which will continue to act as a national centre providing highly specialised services.
Full implementation details will be established later this year, before recruiting for posts begins in 2023.