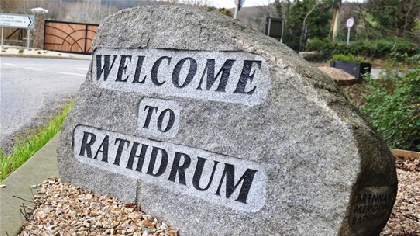 The town will compete the in the small population category.
A small group of local representatives have worked closely with Wicklow County Council to prepare for the judges visit on 30th September.
On the day, the team will make a presentation highlighting the town's achievements in business, tourism, lifestyle, community and enterprise.