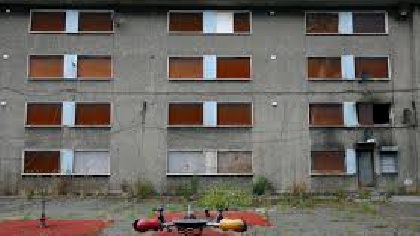 Wicklow is one of only four of the country's 31 local authorities to collect the vacant sites levy last year.
It's being reported today that almost half of the councils didn't have a functioning register of vacant sites in their areas, leaving more than €9 million uncollected.
According to the Irish Independent, levies are meant to be imposed at a rate of 7% of a site's market value, but only Wicklow, Waterford, Kilkenny and Dublin City Councils applied the levies bringing in a collective total of €882,000.
The legislation was introduced in 2015 and levy charges first due in 2018.
It's sparked anger amongst some councillors in areas who have to provide a portion of their Property Tax income to other counties to offset a shortfall in revenue.
The Parliamentary Budget Office, which questioned councils about their performance, said one explanation provided for the inaction was that there was a lack of housing need.