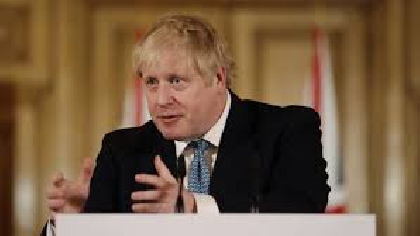 Irish people travelling by plane to the UK won't have to go into a 14-day quarantine when they arrive.
The British Prime Minister has given people from the Republic and France an exemption to the self-isolating rules.
But according to the Irish Independent, the Irish government won't make a return gesture for people arriving by air from the UK.
Under plans to ease restrictions, Boris Johnson is also aiming to reopen primary schools and shops in England by June 1st.
Scotland and Northern Ireland set their own rules on restrictions, but the British prime minister says he has the backing of the devolved governments.