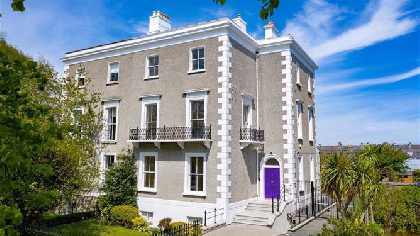 Non-profit social enterprise FoodCloud has partnered with Bray-based cancer support, Purple House for an online series to drive awareness that food waste poses in Ireland.
As a nation, we currently generate 1.27 million tonnes of food waste annually, with the average family throwing away up to €1,000 of food each year.
Co-Founder, Aoibheann O'Brien says Purple House came on board for their Wicklow feature after a nationwide callout.
FoodCloud's new 'All Taste Zero Waste' series seeks to put food waste back on the agenda by highlighting the importance of saving valuable surplus produce from landfill and the positive impact that this will have on the environment.