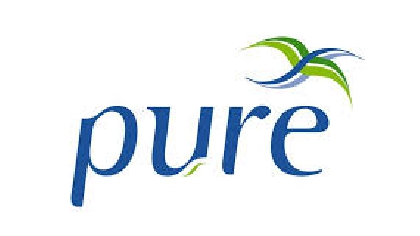 The project was established 13 years ago to combat the increase of illegal dumping and fly-tipping in the Wicklow and Dublin uplands
There are four prizes this year.
The overall winner of the mountain protection award, who will receive $5000 , along with the runner-up, the best new initiative, and the new Community Award.
The winners will be announced in Cyprus on the 2nd of November.