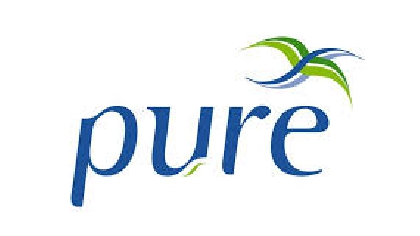 The Pure Mile Project has more than 1,000 volunteers who work to combat illegal dumping in the uplands.
The group says they have noticed a particular increase in rubbish left by day visitors and overnight campers during the recent good weather.
The organisation works with several state bodies and stakeholders, including Department of Communications, Climate Action and Environment, Wicklow, Dun Laoghaire Rathdown and South Dublin County Councils, as well the Wicklow Uplands Council.
The Pure Project which was established to tackle illegal dumping in the Wicklow and Dublin uplands, collected 161 tonnes of illegally dumped waste of waste last year.
In 2008 the group removed 436 tonnes of illegally dumped waste from the uplands but in 2019 that figure dropped by almost two thirds.