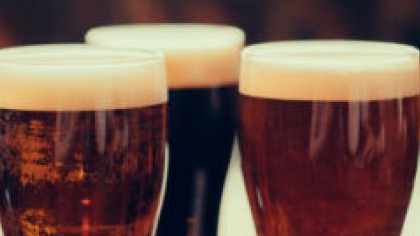 Publicans are calling on the government to announce a major financial package for the industry today.
The National Public Health Emergency Team is recommending pubs don't reopen next Monday.
About 3,500 pubs that don't serve food have been closed for at least six months, after they were shut in March.
The Vintners Federation of Ireland, says many pubs will never reopen if they don't get help urgently.