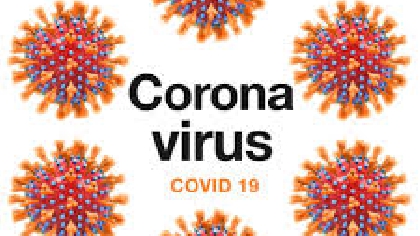 As several towns in Wicklow prepare to turn on their Christmas lights tomorrow night, Publicans nationwide will turn on their Christmas lights at 5 o'clock this evening in a protest against what they're calling the "most severe hospitality lockdown in Europe."
Trade groups say half of the pubs across Ireland have seen just two weeks' trade in the last 37.
Licenced Vintners' Association Chief Executive Donall O'Keeffe says bar owners and staff have been "disproportionately" affected by restrictions.