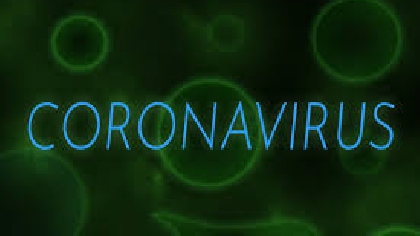 A number of pubs in England, which reopened at the weekend, have been forced to close again after customers tested positive for coronavirus.
Three bars in Hampshire, Somerset and Yorkshire alerted customers on Facebook that cases of the virus had been confirmed.
All three only reopened over the weekend after three month closures as part of Covid-19 lockdown measures.
Meanwhile Australia's second-biggest city is being placed back into lockdown, after a surge in coronavirus cases.
What's been described as a "hard boundary" will be put around Melbourne's metropolitan area.
People will have to stay at home, except for a few limited reasons, from tomorrow for six weeks.
It comes as the state of Victoria closes its border with neighbouring New South Wales.