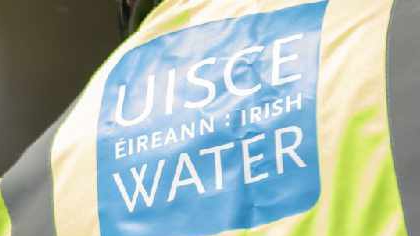 A significant increase in domestic water usage combined with the good weather is putting pressure on our water supply.
Irish Water is now asking the public to stop using power washers and hoses.
Since February there's been a 20 per cent increase in the use of water by householders.

The increase is significant enough that it's not being offset by all the businesses that are temporarily closed as a result of COVID-19.

Irish water says its data from last weekend shows that people are using water "to entertain themselves".

The utility says it's continually monitoring water sources for any signs of drought.