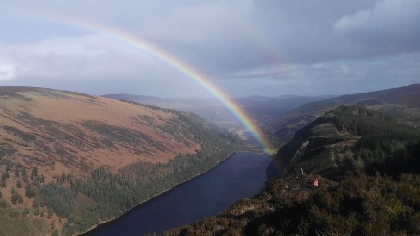 Runners, fishermen, canoeists and cyclists are among those being asked to contribute to a new plan for outdoor activities in County Wicklow.
The second County Wicklow Outdoor Recreation Strategy is being drafted at the moment, and will focus on the development of the garden county's outdoor activities until 2024.
More information is available from WicklowPartnership.ie.