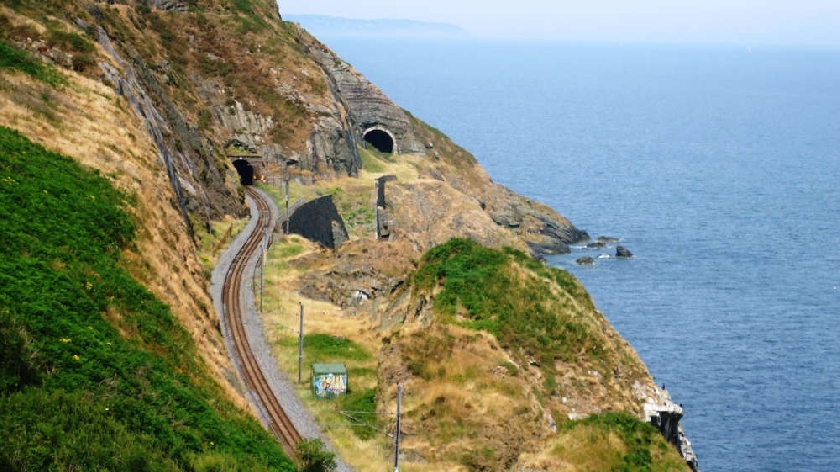 Irish Rail has announced a series of new rail services which could be in place by December 10th.
There's a public consultation open now until the 27th of September.

Within the plan there are a series of tweaks to existing timetables, while there are a number of new services added.

Irish Rail plans to have a mid-week service from Dublin, which would leave at 6am and arrive in Cork before 9am.