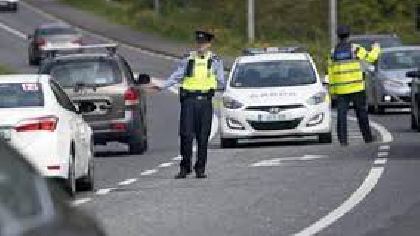 People who aren't wearing a face mask on public transport or in shops, or those who travel beyond the 5 kilometre limit could face an on-the-spot fine of up to 500 euro.
The measure forms part of a new law being put forward by government to 'enhance compliance'.
For other offences like holding a house party, a graduated system of fines will apply, with the maximum being 2,500 euro and/or up to six months in prison for repeat offenders.
The new bill was approved following a meeting of Cabinet late last night and will now go before the Oireachtas for approval this week.