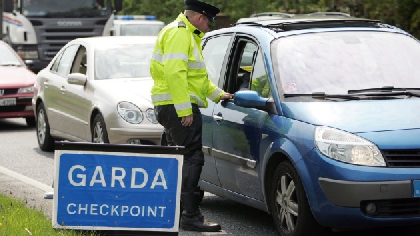 Detection rates in 2018 were highest in the Cavan Monaghan Garda division, where the rate was 19 per thousand. This is more than twice the lowest-ranked division here in Wicklow.
The Vintner's Federation of Ireland wants the government look into the issue, in the wake of the new drink drive laws introduced in October.

They have seen automatic driving bans, fines and penalty points brought in for those caught over the limit.