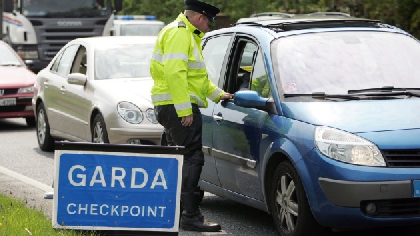 76 drivers were registered as disqualified last year having reached the quota of points - that's compared to 47 the previous year.
213 Wicklow motorists have been disqualified from driving in the courts.
857 Wicklow motorists received penalty points last year for holding a mobile phone while driving.
While just under 4,000 drivers here got points for speeding.
Just under 200 people in Wicklow received penalty points for seatbelt offences.