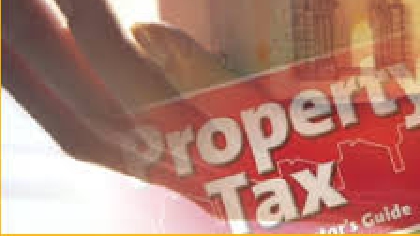 A 15 per cent increase in local property tax bills is on the way for homeowners in the Dun-Laoghaire Rathdown area of Dublin.
It's after councillors last night failed to agree on the usual discount of 15 per cent, meaning the tax will be charged in full next year.
South Dublin Council and Fingal have voted for the maximum 15 per cent reduction.