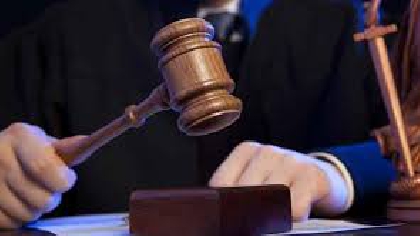 An English national arrested in West Wicklow in connection with an investigation into a bogus legal firm offering immigration services to non nationals was granted bail after appearing in court yesterday.
According to the Star Newspaper, 63 year old David Williams with an address at Lacken in Blessington is facing several charges of pretending to be a Barrister with the intent of making gain for himself.
Gardai carried out searches in the Blessington area of County Wicklow on Tuesday and a significant number of files and computers were seized.
€60,000 in a bank account has also been frozen.

Naas District Court was told yesterday that more than a 1,000 files have to be examined by detectives.