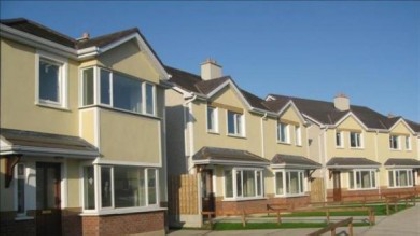 In Dublin house prices rose by 2.3 percent and apartments by 1.6 percent with the highest growth in South Dublin at 4 percent. 
Outside of the capital, the cost of a home increased by almost 10 percent in the 12 months to January.

The Mid-West saw the largest rise in property prices at 16.5 percent, while the smallest rise was in the Mid-East at just over 5 percent.