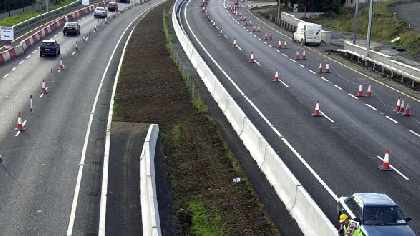 The project team overseeing the Juction 4 to 14 upgrade of the M11/N11 has published the next stage of their work in selecting a route corridor for the upgrade works.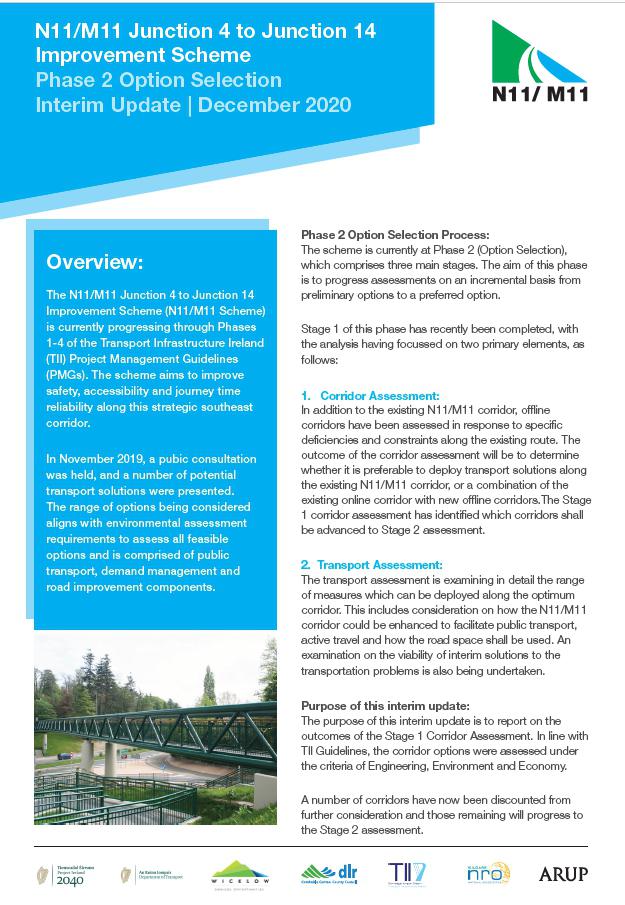 Wicklow Minister Simon Harris says the route options to the east of the N11, which would have impacted on Delgany and Kilmacanougue residents, has been abandoned.
The intention is now to carry out most of the upgrade along the existing route.
However the project team is continuing to examine the Cyan corridor to the west of the N11 at the Glen Of The Downes and will consider constructing a tunnel along this section of this route.
But speaking to East Coast News, Minister Harris said he had already raised serious concerns about this proposed route and that less intrusive options must be examined.
He says he'd prefer to see a greater push in providing park and ride facilities with major investment in public transport along the route instead.