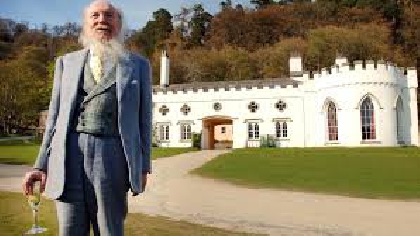 The Wicklow estate that was home to the late Guinness heir Garech De Brún, has been sold, two and a half years after it was placed on the market.
Luggala was put up for sale in February 2017 by the Guinness family trust, for €28 million.
The 5,000 acre estate is adjacent to Wicklow National park, which led to calls from a number of politicians in the garden county, for the state to purchase the property.
However, according to the Irish Times, it's understood an Italian count is the new owner of the estate after his wife set up a company by the same name.