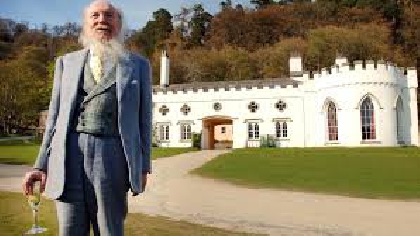 The Wicklow estate that was home to the late Guinness heir Garech De Brún, has been sold, two and a half years after it was placed on the market.
Luggala was put up for sale in February 2017 by the Guinness family trust, for €28 million.
The 5,000 acre estate is adjacent to Wicklow National park, which led to calls from a number of politicians in the garden county, for the state to purchase the property.
However, according to the Irish Times, the buyer is believed to be a private individual based overseas and was purchased for less than the original sale price.