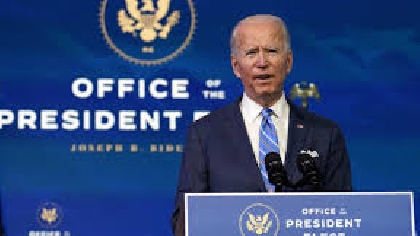 Joe Biden's already undertaken his first official acts as US president, just hours after being sworn in.
He's signed executive orders on a range of issues from the Covid-19 pandemic to immigration, taking apart policies put in place by Donald Trump.
He's also re-joined the Paris climate accord - which aims to decrease global warming - after his predecessor pulled out of it in 2017.