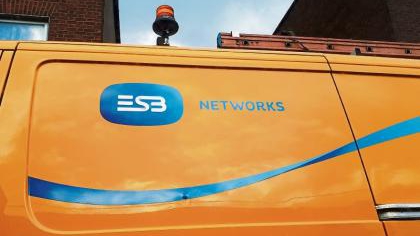 The ESB says power has been restored to 12,000 premises  in North Wicklow and South Dublin after an outage early yesterday evening.
The disruption from around 7 o'clock until 10 o'clock last night, affected homes and businesses from Shankill to Kilcoole.
A spokesperson for the ESB says the outage was traced to a fault at an ESB substation in the Fasaaroe area of Bray, while there was also a related problem with a high-voltage cable in the same area.