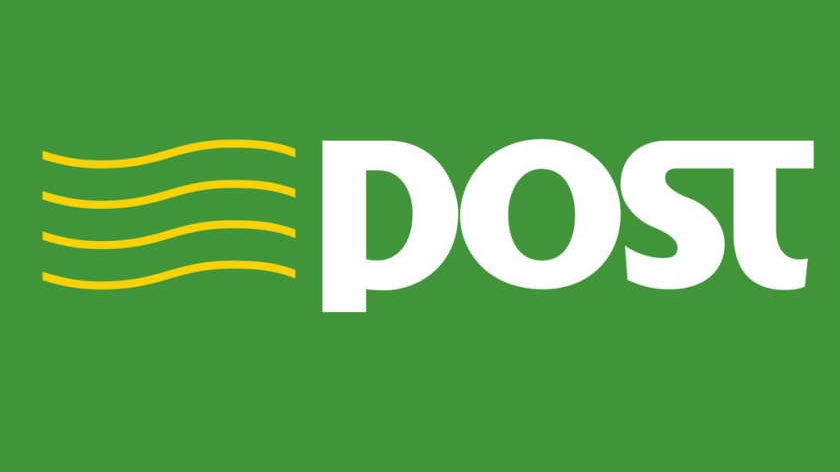 There's a call on the Government for a long-term funding solution for the Post Office Network.
The Irish Postmasters' Union is making the call, ahead of its Annual Conference this weekend.
It's urging the government to give post offices a fixed state payment to ensure their survival.
The amount being recommended to cover post offices across the country is €17 Million.