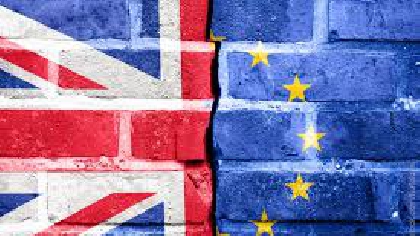 Hauliers say the current system of border checks is worse than it was in the early 1970s.
The Irish Road Haulage Association is due before the Oireactas Transport Committee later.
TDs and Senators will be told that IT systems for customs checks due to Brexit aren't fit for purpose, and there's too much paperwork involved.
I-R-H-A President Eugene Drennan says these were solutions fifty years ago but not for today.