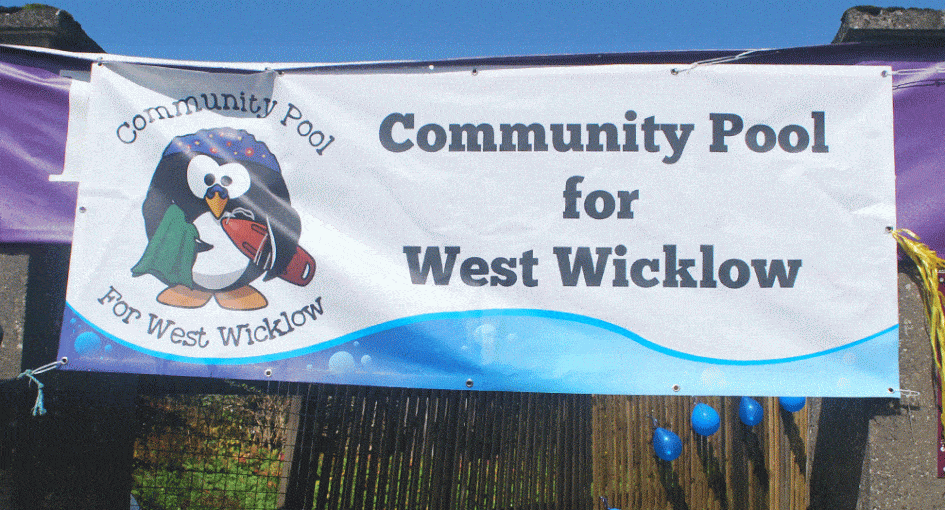 The 12x4 metre pool is being housed at St Kevin's Community Hall in the town, and will have both a ramp and a hoist for disabled access.
Is it a bird? Is it a plane? No, it's a #poolforWestWicklow#getwestwicklowswimming #popuppool@eastcoastfm @WicklowPeople @swimireland @IWSie @wicklowcoco pic.twitter.com/qBpYqL7Q9x

— Pool for West Wicklow (@poolforWestWic1) August 30, 2022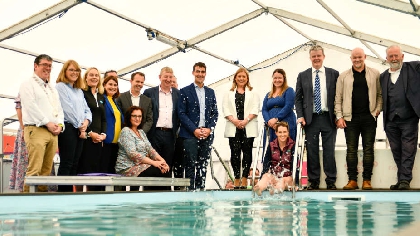 The pop up pool forms part of a wider strategy to deliver a permanent municipal swimming pool for the region.