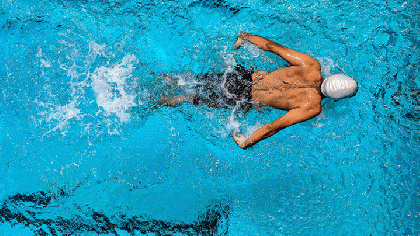 A swimming pool for West Wicklow has been named as a priority project under the County Council's Capital Plan with €50,000 being allocated for a feasibility study in 2021.
The plan includes a number of large- scale projects that will be prioritised over the next three years, subject to available funding.
Council members will consider the document at next week's meeting.
The Baltinglass Municipal District remains the only one in the county without aquatic facilities for the community of around 26,000.
Chairperson of the Community pool for West Wicklow group Deirdre McCormack says they have received enormous support from the public representatives across Wicklow and the endorsement from the county council is a major boost for those involved.