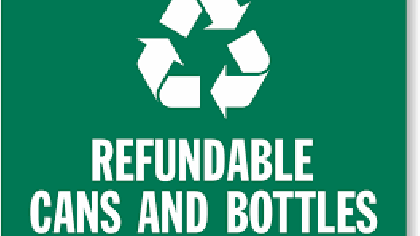 The majority of people believe the government's plan to cut down waste by putting a 20 cent deposit return charge on plastic drinks bottles and aluminium cans next year doesn't go far enough.
88 percent of those polled for environmental charity VOICE Ireland also want to see the deposit return scheme applied to coffee cups, glass bottles, and plastic milk bottles.
VOICE Ireland co-ordinator Mindy O'Brien says recycling rates for glass are already high, but there's a chance to reduce the impact even more.