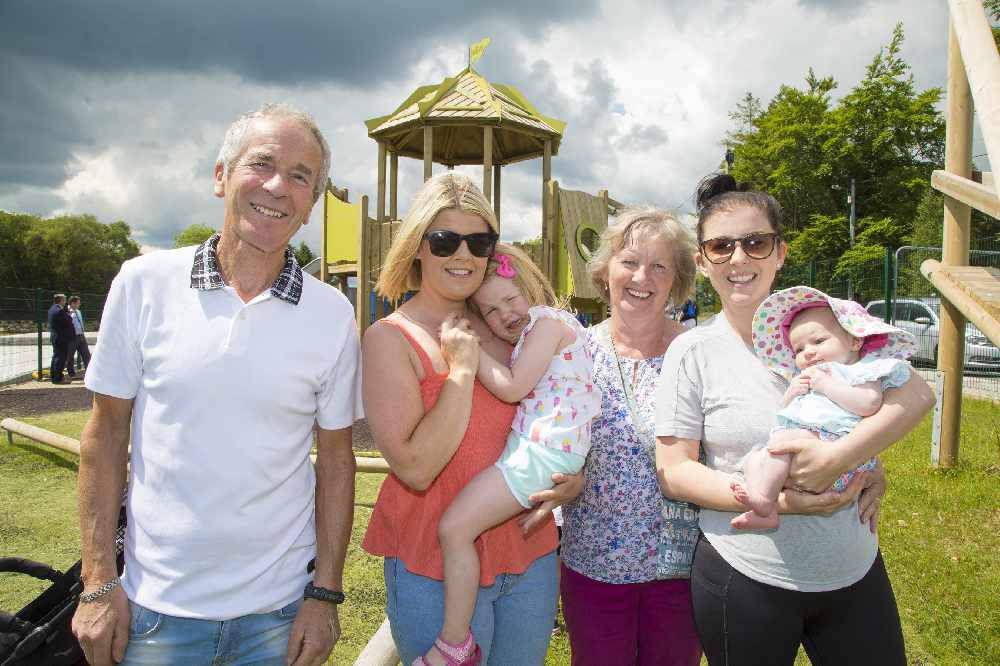 Wicklow County Council provided €30,000 towards the purchase and transfer of lands from Roundwood and District Athletic Club to the local authority.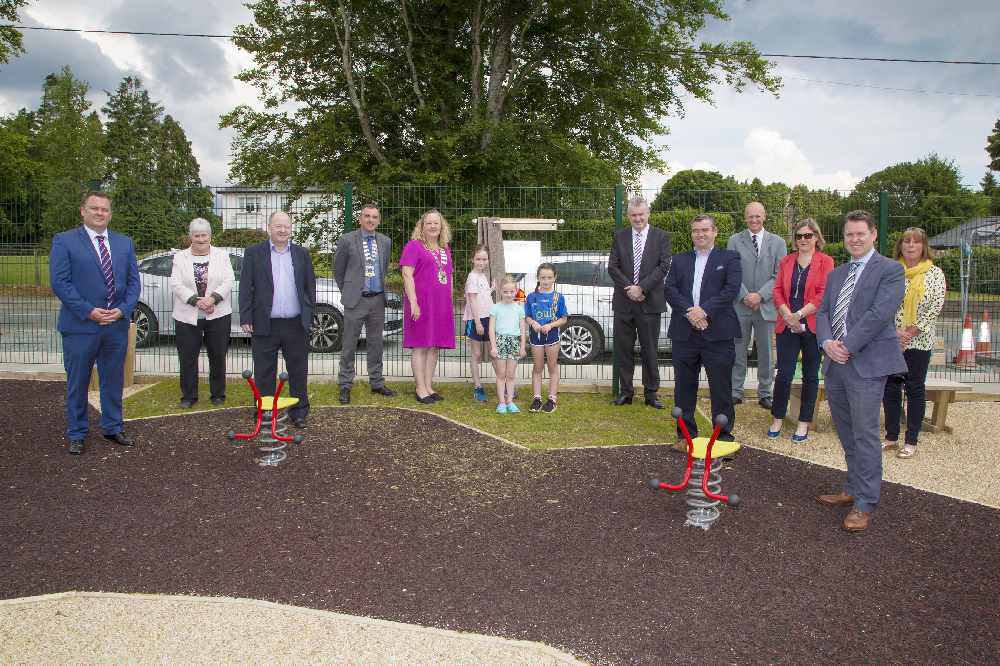 A further €100,000 in funding was put forward towards the development by the council, with Haffey Playgrounds carrying out the works.
Equipment for the playground includes a stand-up see-saw, and a Satellite Carousel.
The playground in Laragh nestles in the grounds of the Brockagh Resource Centre
The potential for a playground in Roundwood first came to the attention of Wicklow County Council in 2012 while Laragh was mentioned in 2017 for the first time.