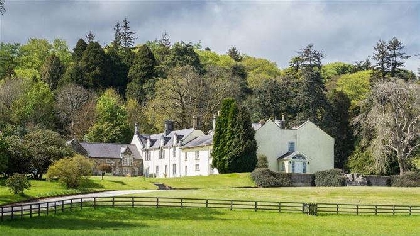 Concerns had been raised after the Department of Integration confirmed Glendalough Estate would be used to house 950 Ukrainian refugees in the area.
However it's been confirmed these plans will now not go ahead.
Councillor Shay Cullen says there had been no prior consultation with the local community about the move.
Glendalough Estate in Annamoe is currently home to around 200 residents.

Count Kaz Balinski of Glendalough House claims the village has no local amenities for an influx of residents.